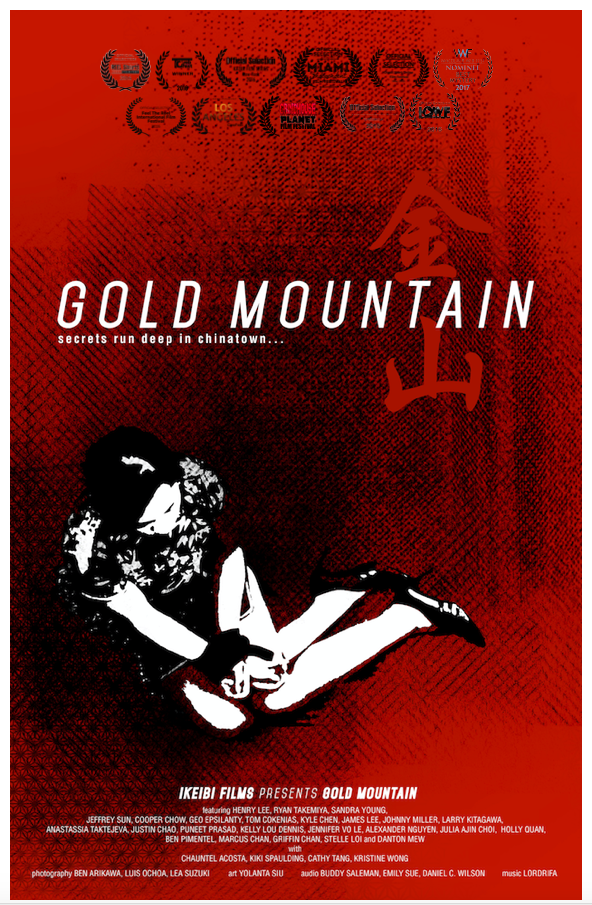 EPISODE 2 - "PORTSMOUTH SQUARE"
EPISODE  1 - "SEPTEMBER 15, 1992"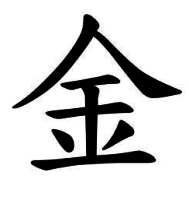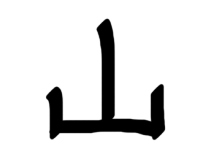 Two Asian American detectives investigate

a series of grisly murders as war looms between an old Chinese "family" and the Russian mafia.
Crime lord Kei-Fung Toh solidifies his power in Chinatown but his cruelty - and generosity - may have consequences in the future. Featuring Danton Mew, Kyle Chen, Cooper Chow, Marcus Chan and Griffin Chan.
The investigation into the killing of a woman found in the Mission  takes two Asian American police detectives deep into the heart of  San Francisco's Chinatown. Featuring Henry Lee, Ryan Takemiya and Justin Chao.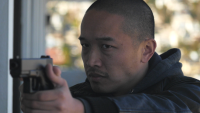 As their investigation into the killings continues, Detectives Chin and Okada seemingly find help from someone from Danny's past. Featuring Sandra Young, Henry Lee, Ryan Takemiya, Cooper Chow, Justin Chao and Kristine Wong.
Detective John Okada renews old acquaintances with "friends" from his days in Los Angeles. Featuring

Ryan Takemiya,  Geo Epsilanty, Kelly Lou Dennis, Puneet Prasad, Anastassia Taktejeva, Benjamin Pimentel and Johnny Miller.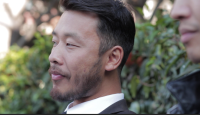 EPISODE 5 - "PRODIGAL SON"
EPISODE 6 - "FAMILY AFFAIR"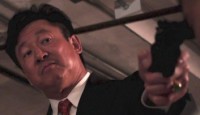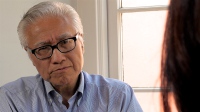 Young Jackie Toh grows up in Chinatown and tries to follow in his father's large footsteps. Featuring Jeffrey Sun,  Tom Cokenias, Justin Chao, Alexander Nguyen and Jennifer Vo Le.
Afternoon tea between a father and daughter transcends the mundane and takes a decidely sinister turn. Featuring Sandra Young, James Lee, Danton Mew, Jeffrey Sun, Griffin Chan and Stelle Loi.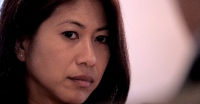 EPISODE 7 - "GRANT AVE. TO THE OCEAN"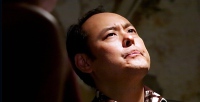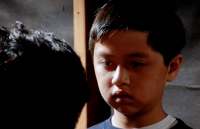 After Chin's rampage in the Mission, the pair of detectives seek out medical treatment from an old friend of Okada's. Featuring Henry Lee, Ryan Takemiya, Sandra Young, Julia Ajin Choi and Johnny Miller.

Detectives Chin and Okada find an unlikely ally as their investigation into a series of brutal murders takes

a detour.  Featuring Henry Lee, Ryan Takemiya,

Sandra Young, Puneet Prasad, and Julia Ajin Choi.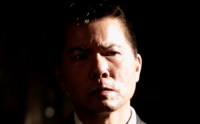 EPISODE 9 - "THE TIES THAT BIND"
EPISODE 10  - "BAY AREA MYSTERIES"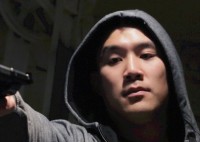 The Toh Family discusses Jackie's actions  against the Russians - and the body total continues to mount. Featuring Sandra Young, James Lee, Jeffrey Sun, Emily Chau and Henry Lee.
In today's episode of "Bay Area Mysteries" we will examine 1980's unsolved "China Doll" murders - were they fact or fiction?  Featuring Holly Quan, Larry Kitagawa, Kenneth Connor, Conrad Money, Kristine Wong and Kiki Spaudling.